Curtains with the selected pattern
We will design and manufacture every curtain for your individual order. Effect? unique curtains that you will not find in stores and other interiors!
Our proposals for curtain designs have been arranged in several categories: find a pattern
However, if none of them appealed to you, use the search engine (upper right corner of the page) and enter the theme of the graphics / photos you are interested in.
Selected curtain pattern can be customized by yourself or you can order it. Each curtain can be designed on the basis of your chosen graphics (so that it meets your requirements).
More of our selected projects can be found here: https://www.dekea.pl/pl/dzial/zaslony-z-wybranym-wzorem?pokaz=inspiracje
We offer 3 types of curtains fabric: Opal, Mikro, Voile
All you need to do is choose the right pattern and type of fabric and there is nothing else to do but enjoy the beautiful curtains in your interior!
Below you will find descriptions of the materials from which we produce curtains.
OPAL
Polyester fabric on one side soft, mossy and matt, on the other side smooth, very subtle shimmering. The thick weave effectively protects against excess of light. Strong and durable, but despite its thickness, lightweight and prone to modeling.
Composition: 100% polyester
Weight: 280 g / m2
The maximum width: 155 cm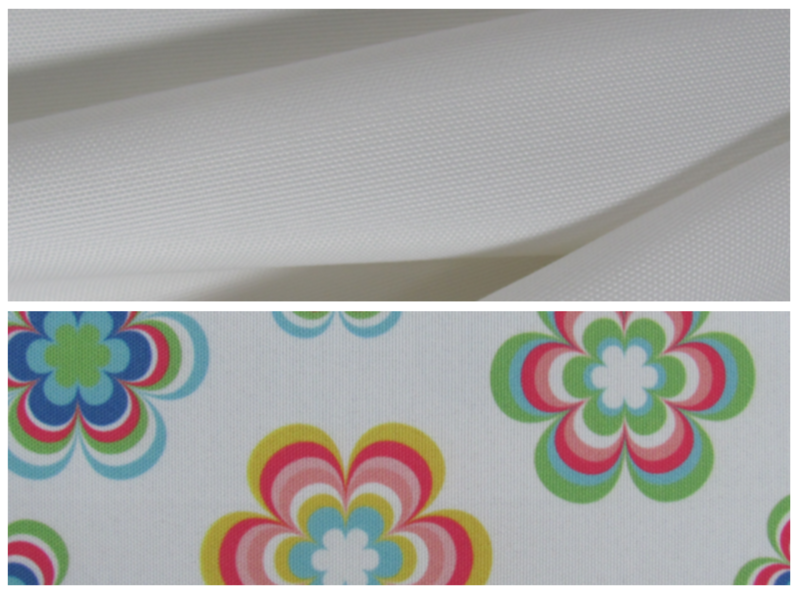 MICRO
Polyester, thin, light, airy and pleasant to the touch fabric. On one side it subtly shines like satin, on the other side it is completely dull. Airy and transmitting light. A compact weave protects privacy if it is used to sew curtains.
Composition: 100% polyester
Weight: 150 g / m2
Maximum width: 150 cm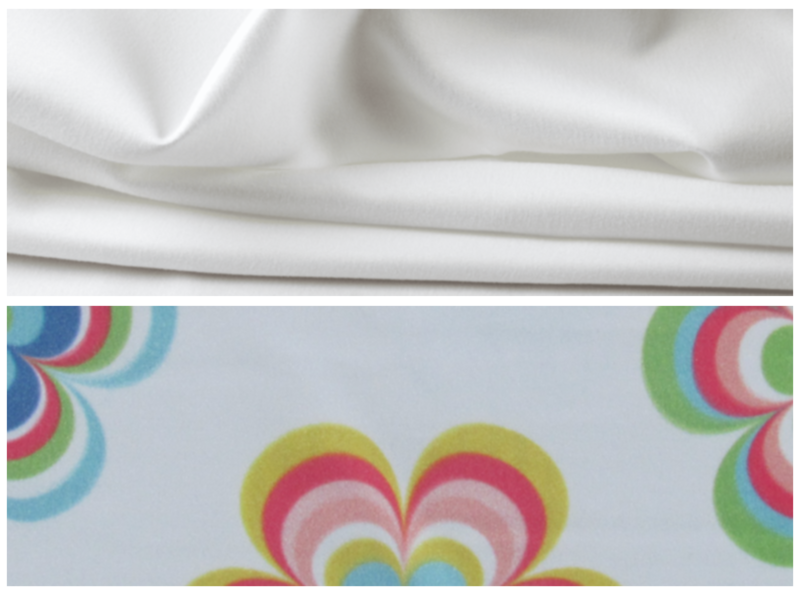 VEIL
Delicate like a mist, delicate, extremely pleasant to the touch, thin and translucent polyester fabric. Very susceptible to laying, smooth, matt and springy. Perfect for elegant and light curtains
Composition: 100% polyester
Weight: 80 g / m2
Maximum width: 150 cm

TYPES OF FASTENING:
HEADING TAPE (the tape is sewn approx. 2 cm from the top edge of the curtain)

TUNNEL (the tunnel tape is sewn at the edge of the curtain) the full width of the tunnel tape is 8 cm, while the space for the rod is about 5 - 5.5 cm wie

TAB HEADING (size of braces: - width about 4 cm x height about 8 cm)

EYELET HEADING - (distance from the upper inside edge of the grommet to the top edge of the curtain approx. 3 cm)