Interior design
If you do not have an idea for the arrangement of a kindergarten, studio, office, a child's room, bedroom, living room or bathroom, please visit www.dekea.pl
We offer conceptual designs of rooms.
We provide:
professional advice
a good idea documentation for professionals (wallpaper, veneers, window blinds)
help in choosing materials
visualizations of rooms
renovation team (wallpapering and assembly of glass panels in the Małopolskie and Śląskie voivodships)
The standard design includes:
Conceptual project prepared on the basis of received plans and photos (without object inventory)
Two proposals for arranging permanent and moving elements that will be in the interior (after accepting the initial functional and spatial vision of the designed interior): placement of furniture and equipment, selection of finishing elements such as tiles, panels, paint color, lighting.
Preparations of visualization showing the key elements of the interior necessary to visualize the designed space.
Preparations of examples of ready-made interior furnishings (in tables with the manufacturer's name) - after selecting one of the proposals
If you buy a minimum of one product from the Dekea UPUST company offer, 10% of the project value.
We offer products with individual designs, such as:
wallpapers
glass panels
furniture veneers
curtains
window blinds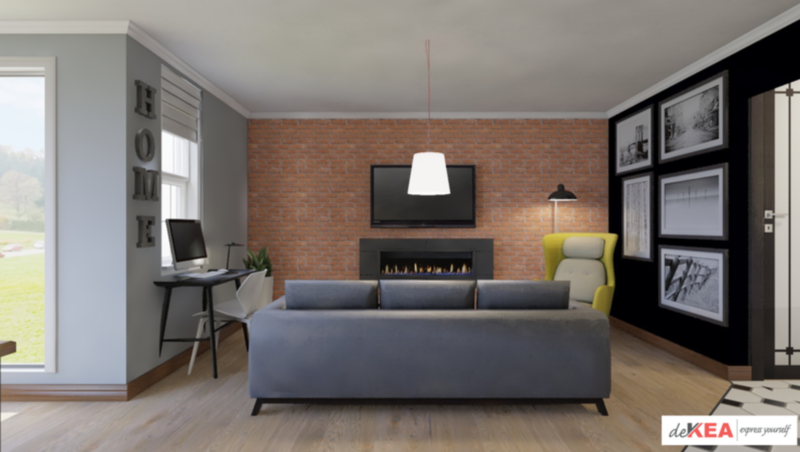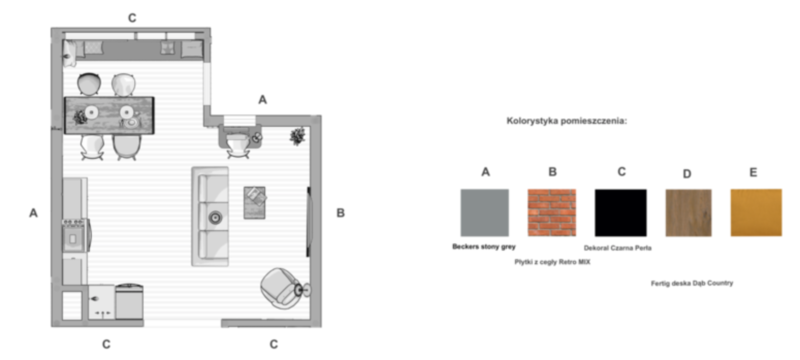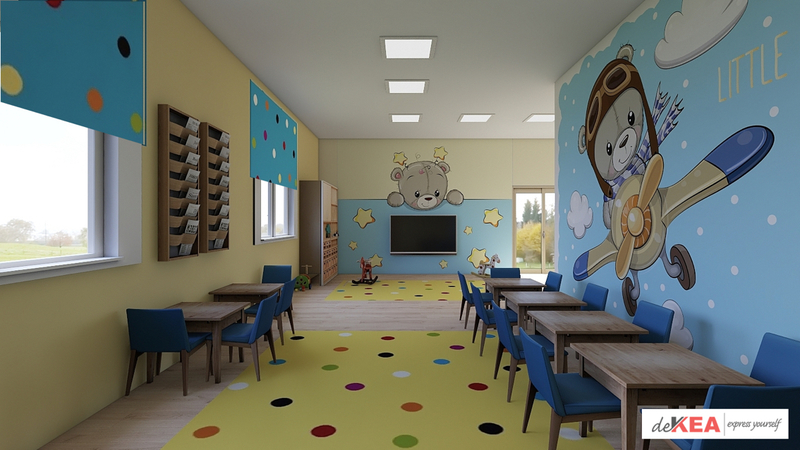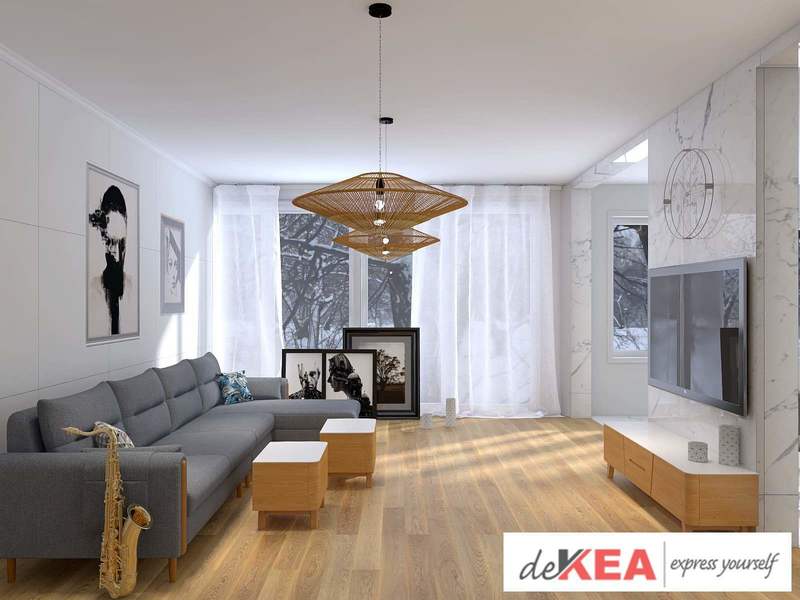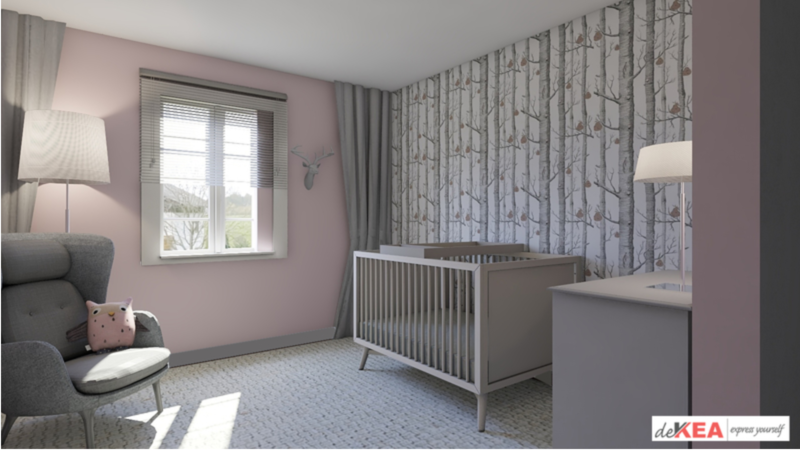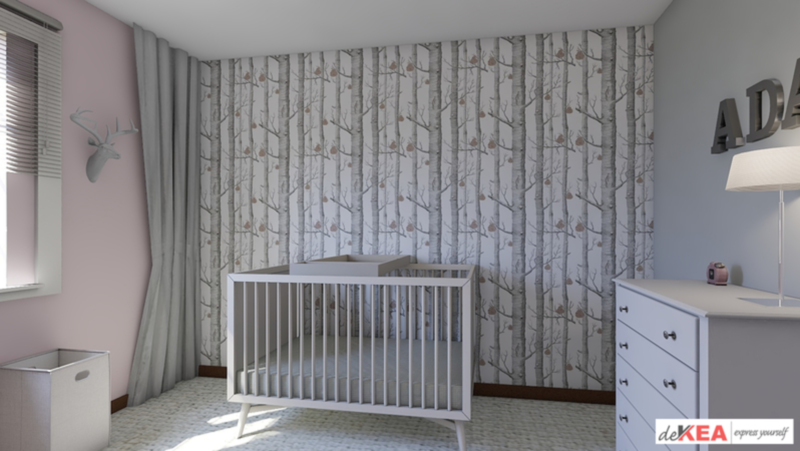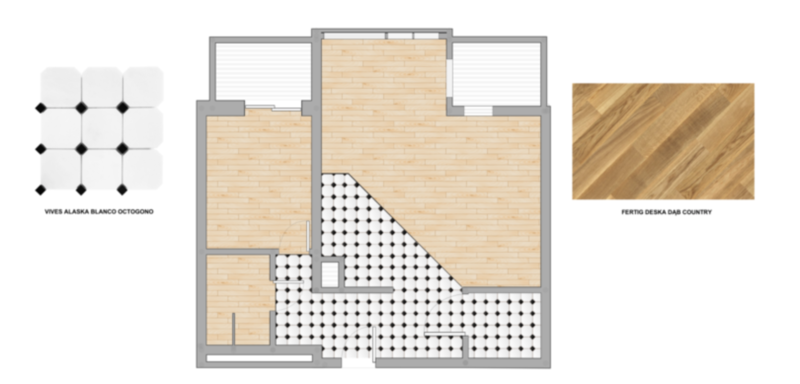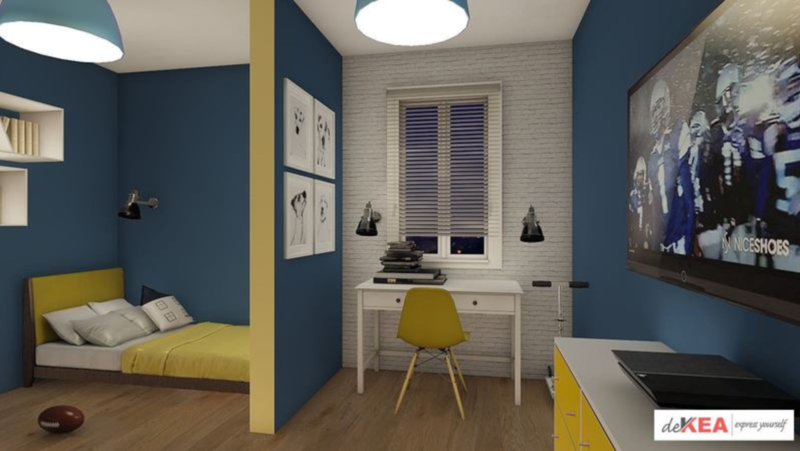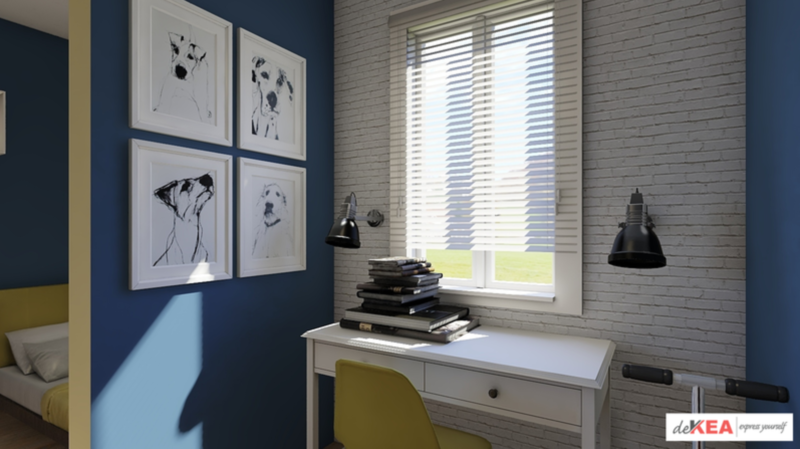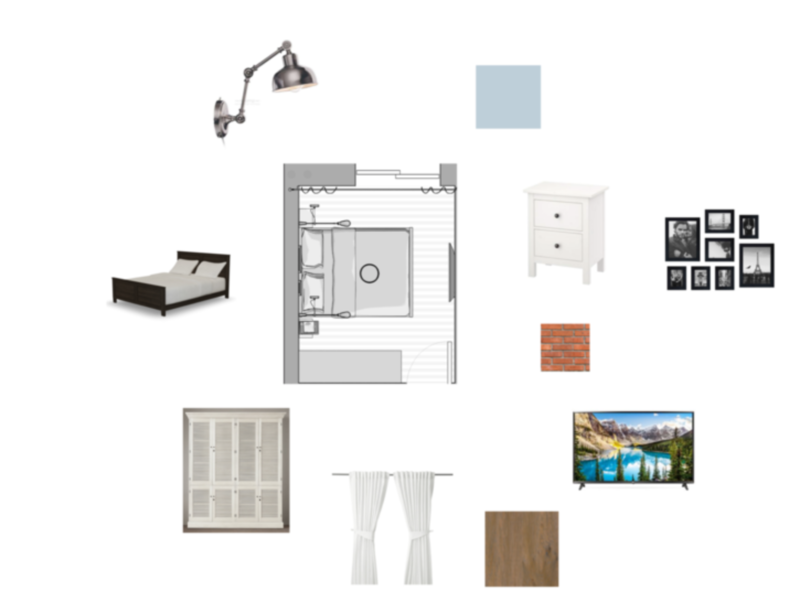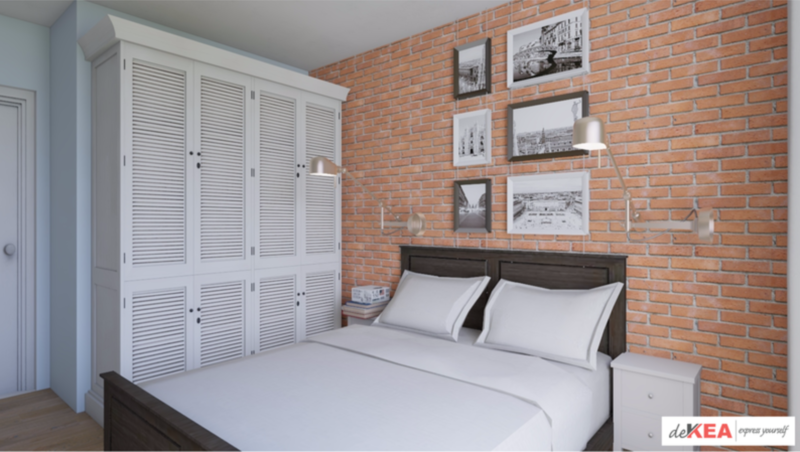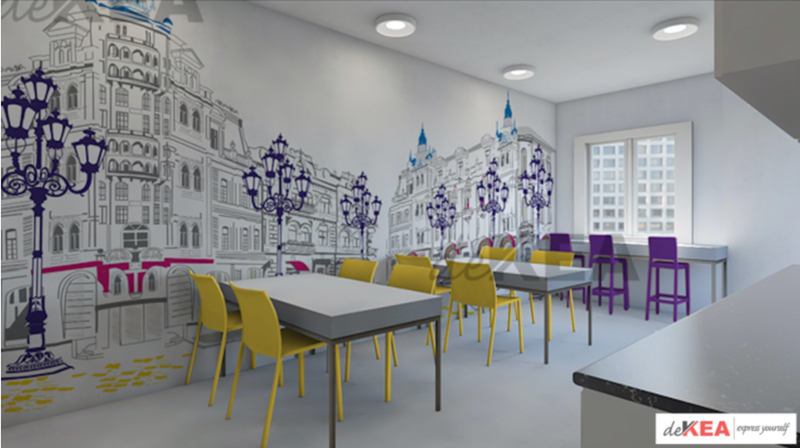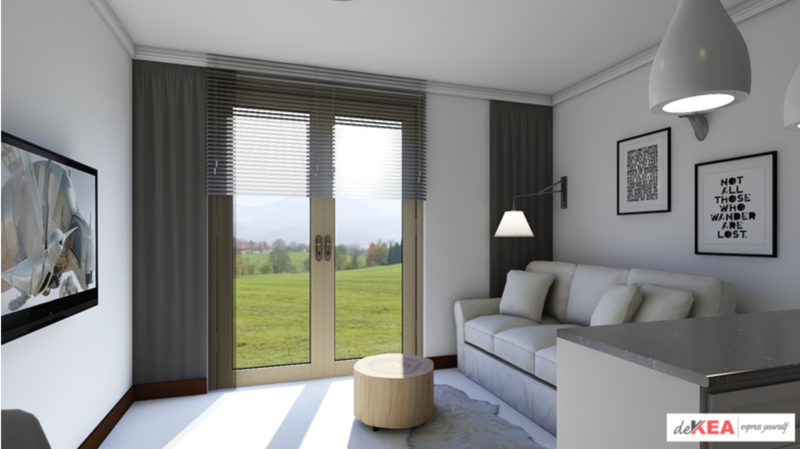 They wrote about us:
http://weranda.pl
http://archnews.pl/artykul
https://www.facebook.com/biznesmeblepl/posts/91128...
We invite you to cooperation!
biuro@dekea.pl