Guidelines – Customer's photo
Do you have a cool photo? Have you already prepared a design? Do you want a photo wallpaper, decorative furniture veneer, photo roller-blind or glass panel to be delivered to you using your photo / project? Thanks to us it is possible :)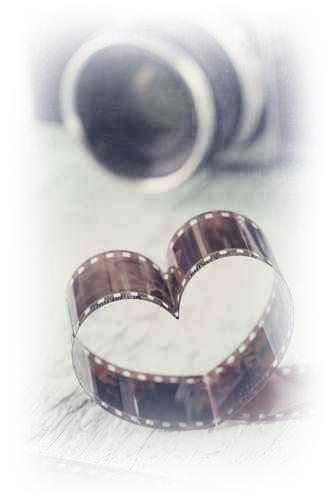 Check what conditions must be meet by the project/photo you send us
Resolution of a file in a scale of 1: 1 should be from 100 to 150 dpi; the smaller elements present on the project, the higher the resolution. The work can be also delivered in a scale of 1:10 – in this case resolution should t be from 1000 to 1500 dpi.
Image format: jpg, png (maximal size: 10 MB) If you aim at 100% adjustment to specific colors then please send a coloristic proof to our postal address together with your project (good color print, pattern, to which reference should be made: flyer, folder, packshot, etc..). Please provide us with the name or composition of material in the design of colors as well.
Remember – by sending us the image you confirm that you have full rights to print this image.
Note: IN TERMS OF COLOR THE PICTURE ON THE SCREEN MAY DIFFER SLIGHTLY FROM THE ACTUAL PRINT (IT IS RELATED TO THE SCREEN'S CALIBRATION AND THE SPECIFICS OF THE PRINT).
If you have any questions, please contact us, this will allow us to avoid any confusion.
To send us your photo:
Prepare the photo / design according to our guidelines
Go to the product you are interested in (wallpaper with images, decorative furniture veneer, photo roller-blind, glass panel)
On the right, click on the link "You can order the product with your own picture"
Upload photos, once it is on your panel, click on it
Verify that you are on the right product (wallpaper with images, photo roller-blind, glass panel or sticker for the furniture)
Here you can still change the setting of your photo (adjusting, color change, other settings)
Select the dimension and the material on which we print your photo
Place an order
The company deKEA declares that a photo sent to us will be used only in accordance with the Customer's order (will not be made available to third parties, and shall not be used in any other way as it is the Customer's property)