Become our Partner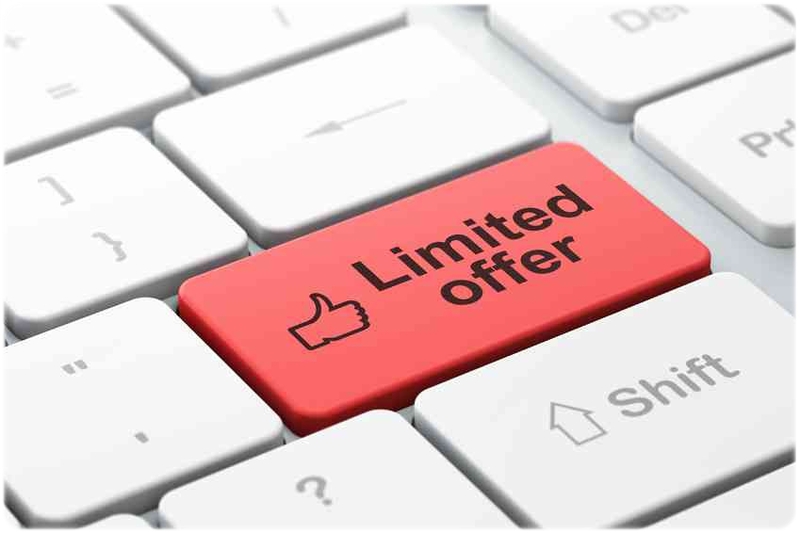 Do you represent an Advertising Agency?
Are you an interior designer?
Do you offer products for interior space?
Do you have a renovation and construction company?
Are you a manufacturer of roller shutters?
Are you a seamstress seeking interesting fabrics?
Do you represent a kindergarten, a school, a nursery?
If the answer to one of the questions above is YES then this is the program for you
Register on our website and select the wish to participate in the program. You will receive a Partner of deKEA status
What do we offer?
Discounts – noticeable as soon as during the order process
Larger orders are always negotiated
Projects and visualizations for free
Information on the site available only for you
Marketing support
We do not require constant turnover or the declaration of purchase. If you have additional questions, contact us- we are eager to talk